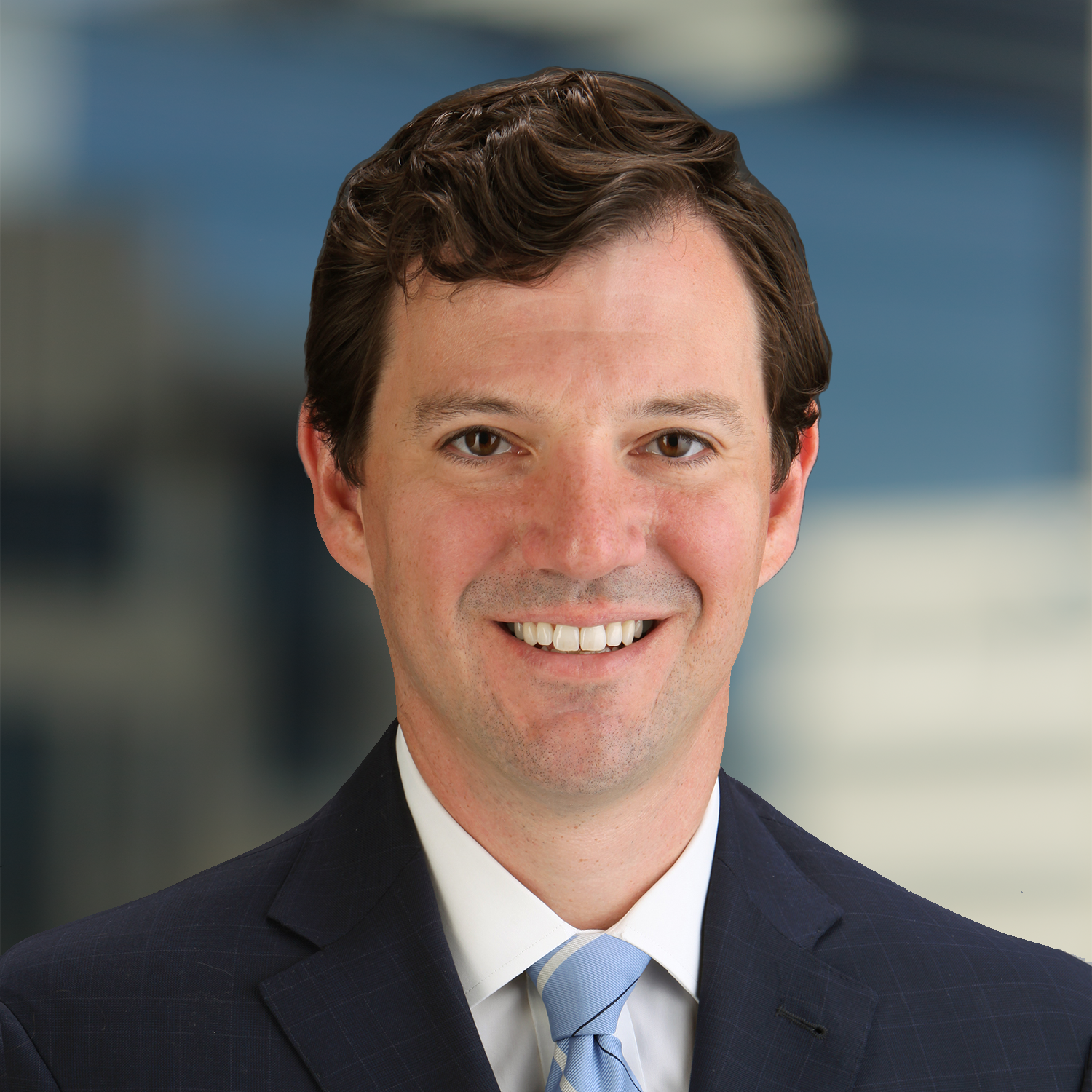 WILMINGTON, NC – McAngus Goudelock & Courie, a regional insurance defense firm, is pleased to announce the addition of attorney Spencer Beard to their firm's Wilmington office. Beard focuses his practice on litigation matters, including construction and trucking.
"We're thrilled to add someone with Spencer's experience and talents to our growing litigation team," says Walt Rapp, a litigation attorney in MGC's Wilmington office. "With his background, both professionally and personally, it was a perfect fit, and we expect great things from him in the years to come here at MGC."
Spencer Beard earned a Juris Doctor from the University of Mississippi, a Bachelor of Arts from the University of North Carolina Chapel Hill, and has been practicing law for the past 15 years.